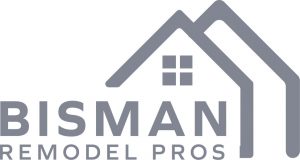 In this industry today, how many people can still do the work? The answer is, not very many. Most construction companies are run by flashy salesman that have never built anything in their life, but they sound knowledgeable. On our projects you will see Bisman Remodel Pros staff, including myself, working on most phases of your remodel project.
Here at Bisman Remodel Pros LLC we strive to provide the best customer service before and after the sale. What that means is we won't sell you things you don't need, or run up costs unnecessarily. We are here to help you make your vision into reality at a fair price.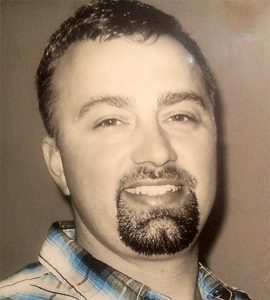 I was born in Williston ND and I have lived in Bismarck since 1982. I graduated from Century High school in 1993. I continued my education at the University of North Dakota in accounting and business. I worked my way through college as a carpenter, concrete finisher, estimator and project manager in Grand Forks.
In 1999 I moved back to Bismarck where I started a business as a framing contractor and began framing for many local custom home builders. Eventually I became a custom home builder here in town and I built many homes over the course of 12 years. After that I spent 6 years working for one of the leading re-modelers as a carpenter, project manager, and estimator.
In my 25 years of experience I have had the privilege of working with and learning from some of the best men and women in my field. I really enjoy seeing a project come together, but most importantly I enjoy taking a concept on paper and making it reality.