Wipe the Slate Clean-Schedule Bathroom or Kitchen Remodeling Services
We've turned Bismarck, ND houses like yours into dream homes
Your kitchen and bathrooms are likely the spaces you use most often. Shouldn't they be spaces you're proud of? If you have a long list of improvements you'd like to make, contact BisMan Remodel Pros for kitchen or bathroom remodeling services. We'll use your checklist to create your dream kitchen or bathroom.
You'll have an experienced crew at your disposal when you pick us for bathroom or kitchen remodeling services. You can meet a few of our team members today-visit our showroom in Bismarck, North Dakota.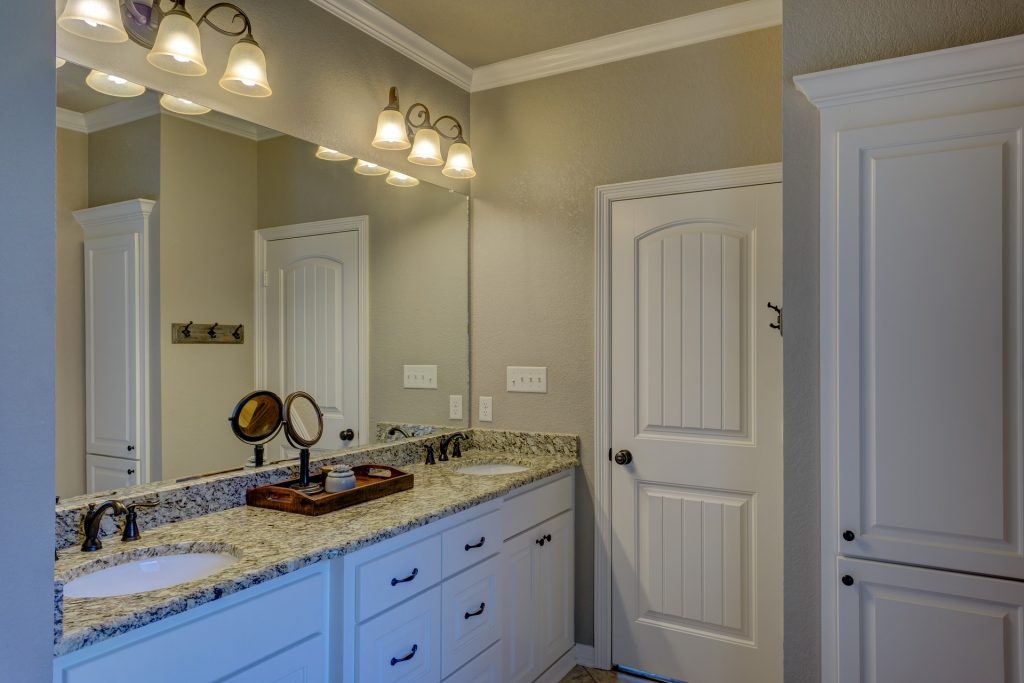 The beauty is in the details
Demolishing walls seems like an obvious way to update your kitchen. But have you thought about…
 
Installing custom cabinets and countertops that complement your home décor?
Repainting your walls to add a splash of color to your kitchen?
Replacing your flooring to roll out the red carpet for guests?
If you haven't, BisMan Remodel Pros can show you what your kitchen or bathrooms would look like with these updated features. As part of our kitchen or bathroom remodeling services, we'll create a 3D rendering of your space.

We offer bathroom remodeling services to clients in Bismarck, ND and surrounding areas, including Mandan. Call 701-204-0168 today to schedule the bathroom or kitchen remodeling services you need.