What Makes a Space Extraordinary? Turn to us for your custom cabinet installation in Bismarck, ND
You'd be surprised by how much value custom bathroom or kitchen cabinets can add to your home. If you're considering a custom cabinet installation, turn to BisMan Remodel Pros. We're an authorized StarMark custom cabinetry dealer in Bismarck, North Dakota.
Our kitchen cabinet experts would be happy to show you what your space would look like with custom cabinetry. Explore more than 100 cabinet door styles alone at our showroom-visit it today.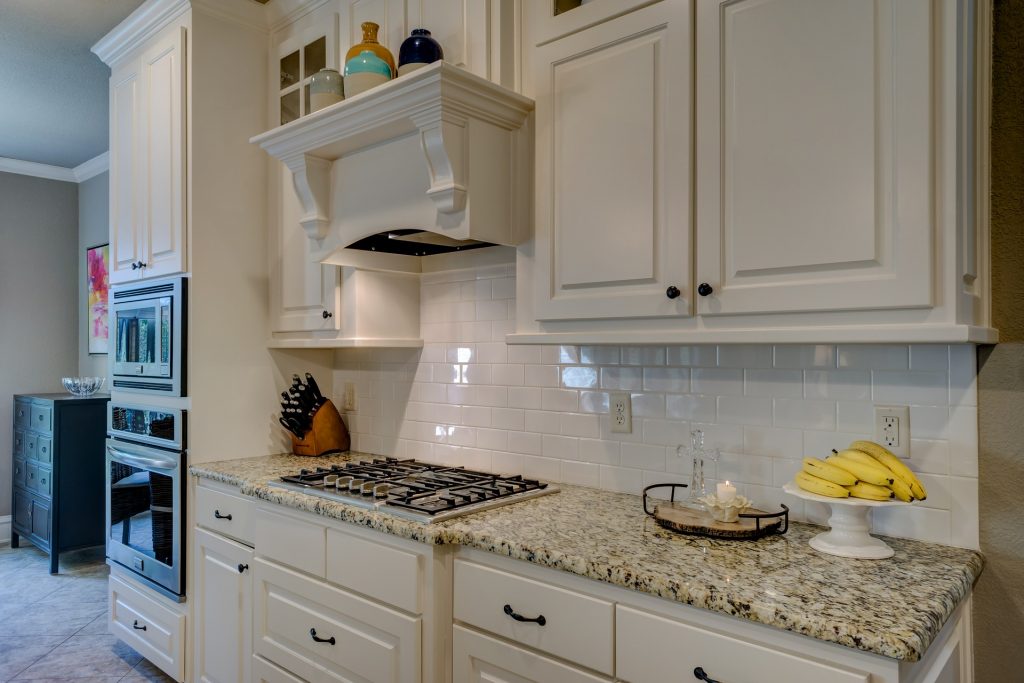 You'll love how we do business
When you pick our crew for your custom cabinet installation, you can expect us to…
Answer your design questions. Put our remodeling expertise to the test.
Show you custom cabinetry samples. Choose from a wide variety of colors and materials for your bathroom or kitchen cabinets. You can see them at our showroom in Bismarck, ND.
Create a 3D rendering of your kitchen or bathrooms. That way, you can perfect your cabinet or countertop layout before we start your remodel.
Call 701-204-0168 today to speak with a member of the BisMan Remodel Pros team.